Lammo Ltd own & operate five Stanton Jimmy Jib camera cranes which are recognised by production teams worldwide as extremely reliable, versatile, safe and cost effective.
The Jimmy Jib is a way of bringing a touch of class to any shoot. The high end production values it brings come at a much lower price than you can imagine.
Our standard size Jimmy Jibs start at 3ft & can be extended, using 3ft sections up to 40ft. It can be mounted on a standard 3 wheel dolly, a custom built 4 wheel dolly (suitable for moving around on gravel, grass etc), a converted Vinten Ped for in the studio, on our offroad Gator or on track.
Our Jimmy Jibs support all formats inc SD/HD, 16 & 35mm, Red etc & comes complete with HD monitoring & a complete set of electronic spares.
A Bartech Remote Focus kit is available for lens control when required.
Safety is a major concern for Lammo Ltd & as such our cranes are annually tested to the required LOLER specification.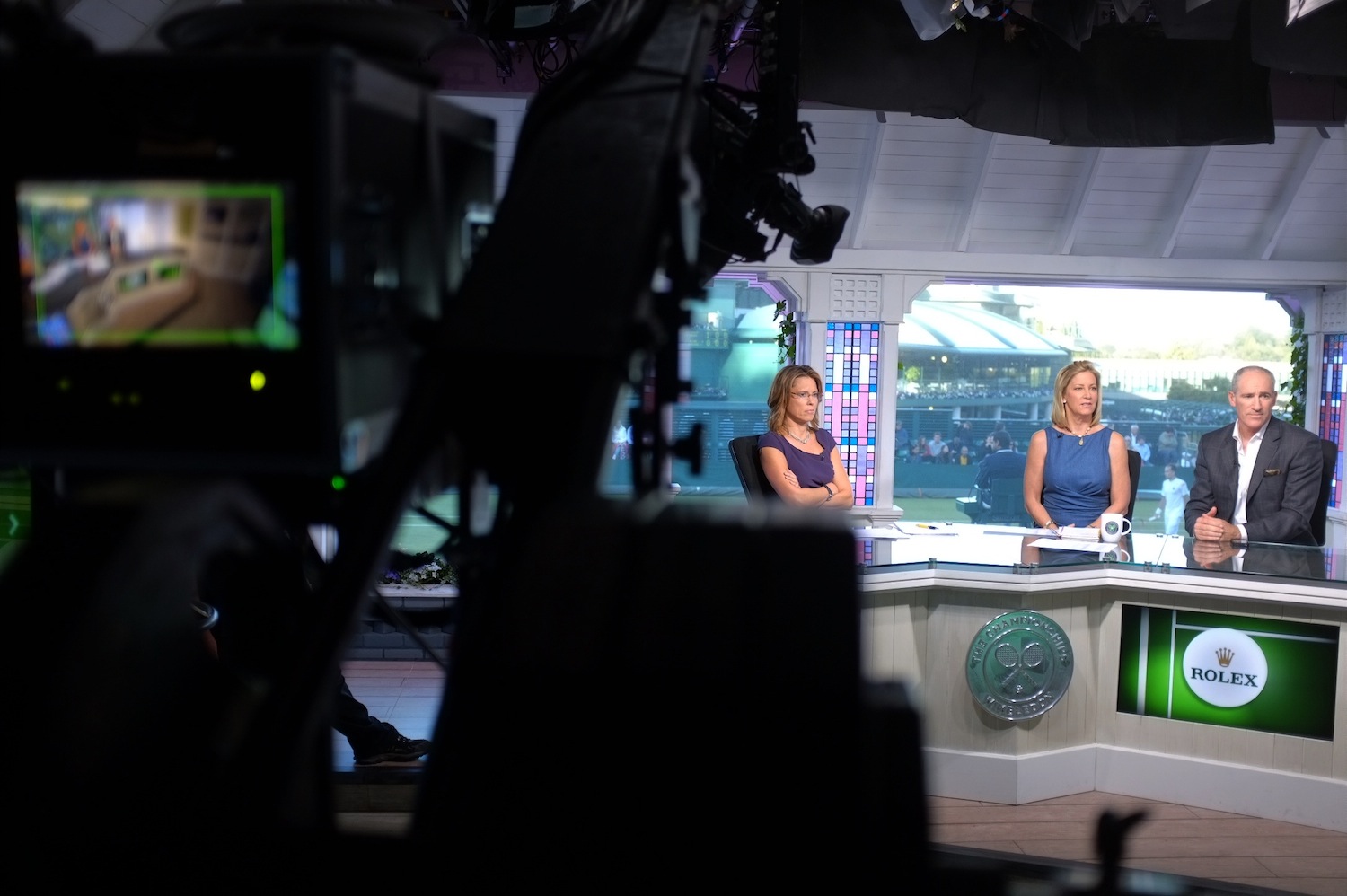 Lammo Ltd have now added two Jimmy Jib Lite's to our inventory. Although they take a lower pay load (11kg) than a Jimmy Jib Triangle, they have a reach of 18ft & the added benefit of only needing one section at the rear for all lengths. This allows us to supply a longer jib in a tighter space...result!
We have them heavily modified to bring them into line of what we believe a jib needs to be. They are both LOLER tested.
We believe that they are a great addition to our kit list.